High borosilicate glass has a very low coefficient of thermal expansion, high temperature resistance, resistance to 200 degrees of temperature changes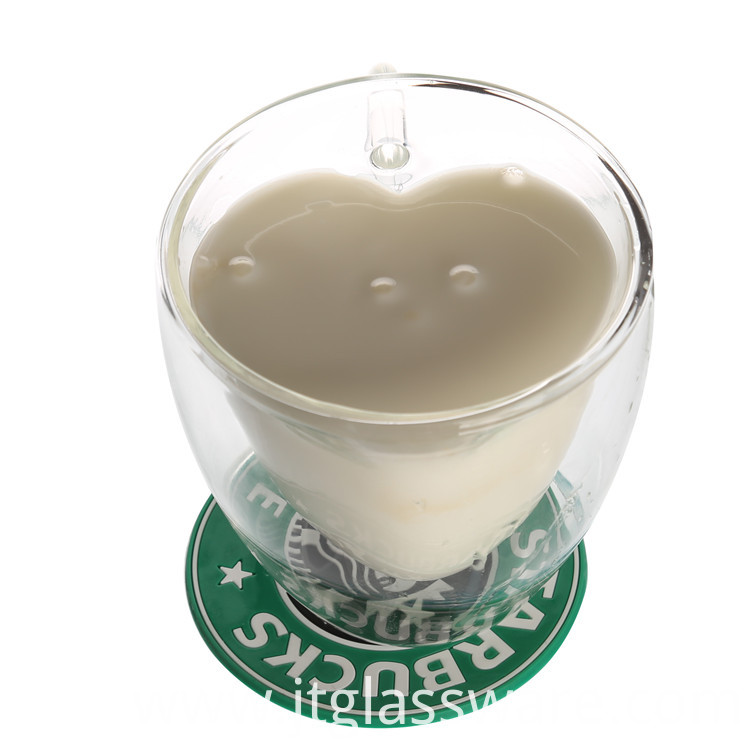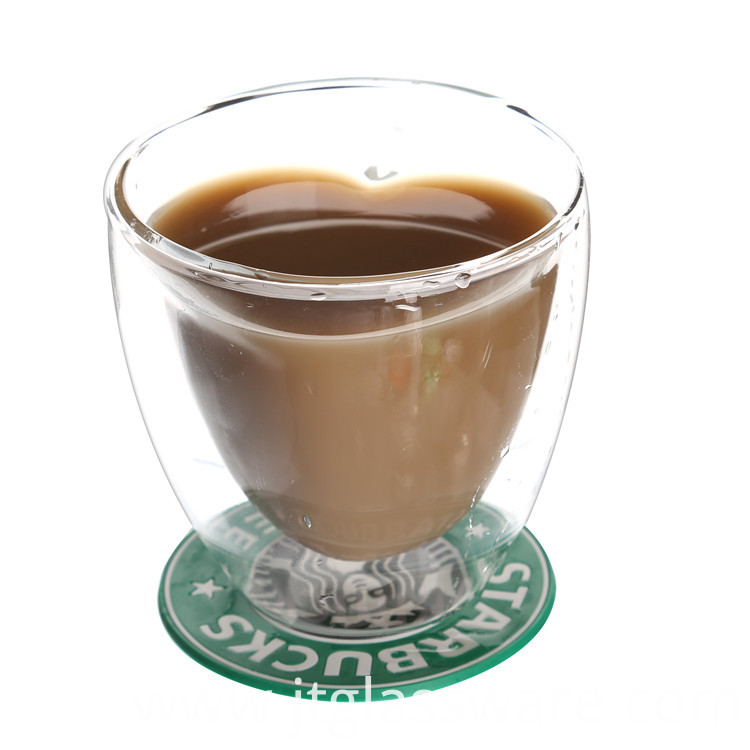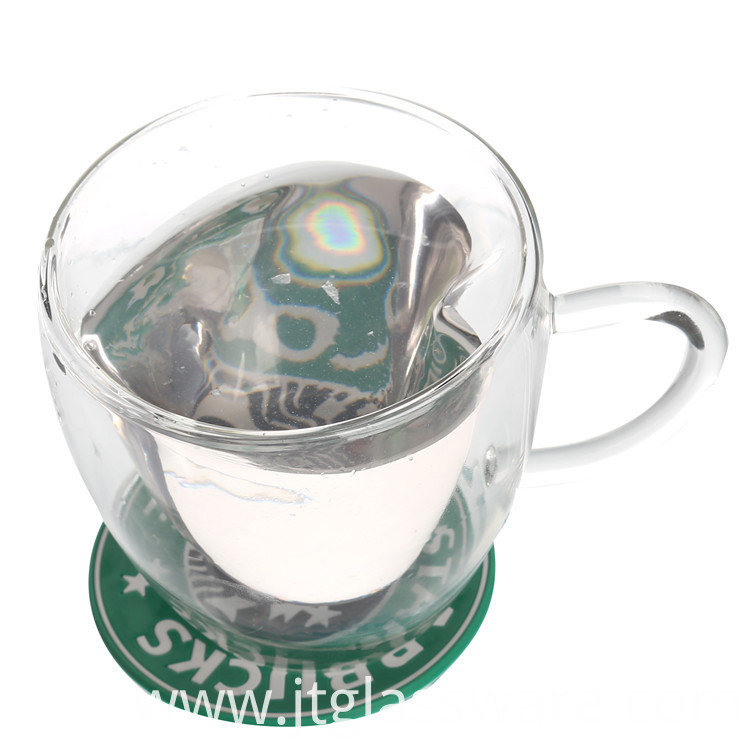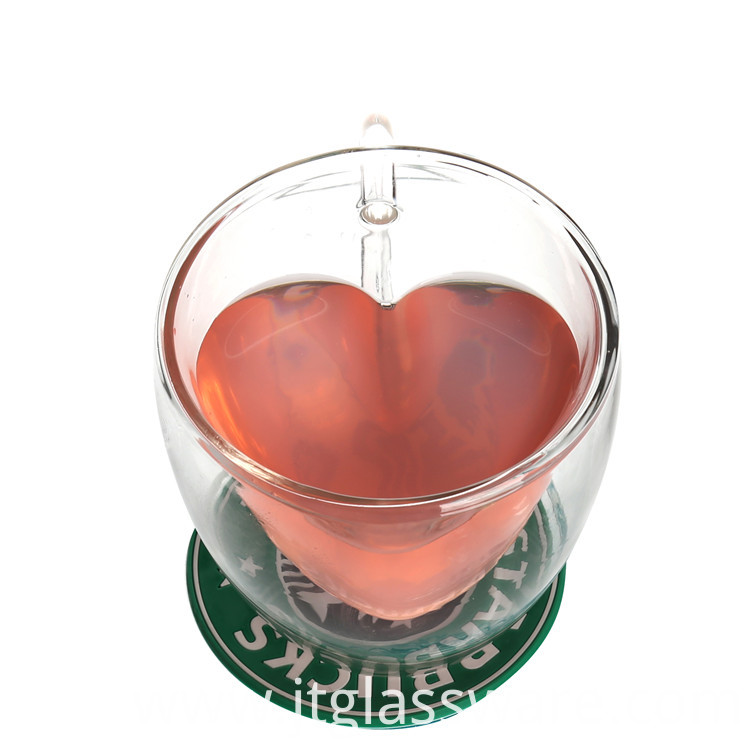 [Features] 1. The use of high-borosilicate green glass, crystal clear, good texture.
2. Has a strong mechanical strength and rapid changes in rapid cooling temperature has a strong performance.
3. Strong resistance to acid and other chemicals.
4. easy to clean, and do not adsorb the taste of Tea.
5. Mainly applicable to: herbal tea, black tea, green tea, Pu'er tea, health tea and craft tea, can also be used to brew coffee and Milk Products, etc., have a high ornamental, interesting, not only to enhance you The taste of life!
Product quality: the use of high-borosilicate green glass, non-toxic and tasteless, no pollution to food), green food health inspection.
Product production: the most advanced equipment, the oldest craft, into the